Faryal Mehmood and Daniyal Raheel are facing false talks all over social media after getting married in May of 2020. In a nutshell, the rumors of Faryal Mehmood and Daniyal Raheel is all about that the couple is going to be divorce.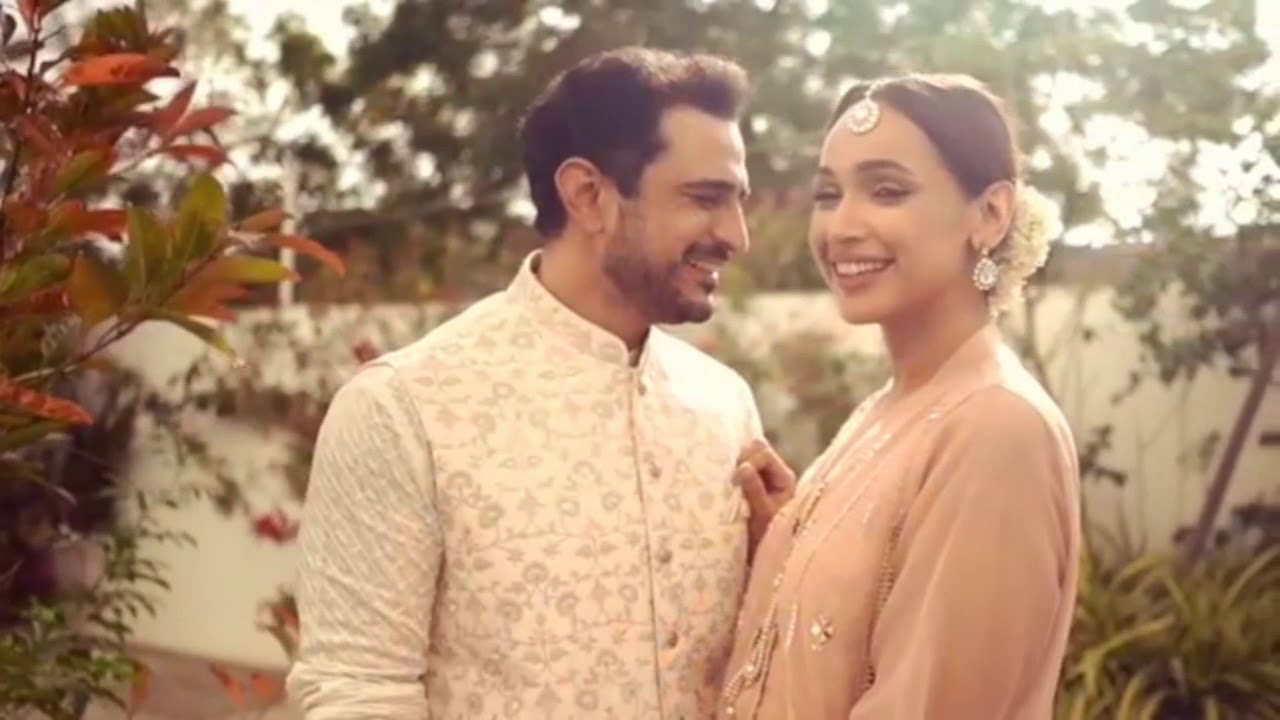 But, none of them has given a response to these rumors yet but Faryal has recently taken a step and come forward to defend these rumors.
Faryal Mehmood refuses the rumors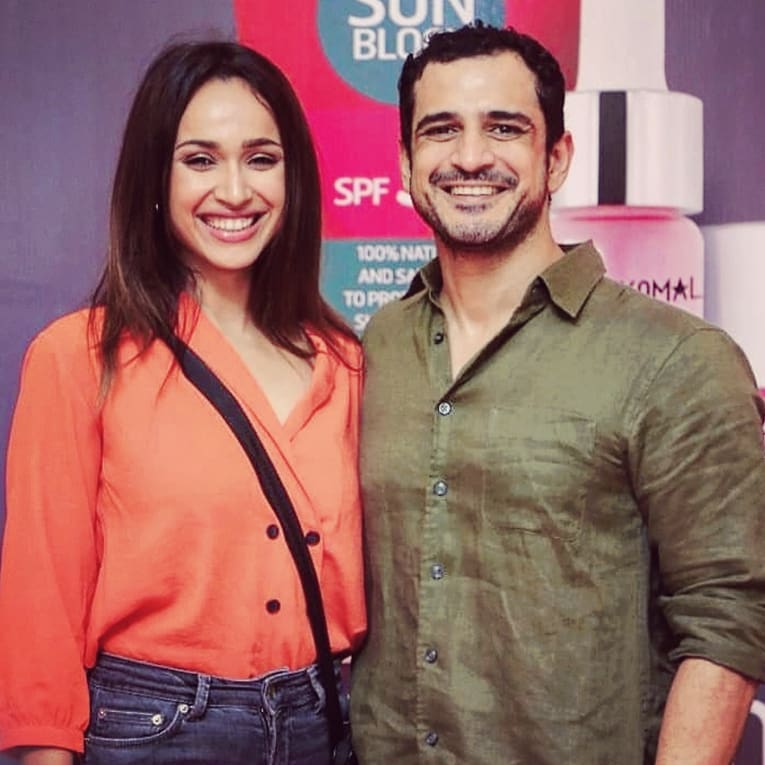 Faryal has chosen a platform of Instagram to defend these rumors and stated that " I have been seeing posts all over the social media about me and my better half separating! Because I don't post pictures of him that do not mean that we are facing clashes on a daily routine.
We decided to invest our energy with one another rather than proving to you guys that our marriage is enduring" She further said that," we are both facing a tough time, hardly seeing each other in the last five months due to our busy schedule. I would like to give you a suggestion that leaves our marriage up to us and try to focus on your issues rather than others.
Faryal and Daniyal have married in May of 2020 and facing a tough time. We wish him all the best.
Keep visiting our website for more content related to Pakistani showbiz.