In recent times, the Instagram caption of Feroze Khan has shocked everyone. The caption looks like that Feroze Khan has given a hint that they will live no more together.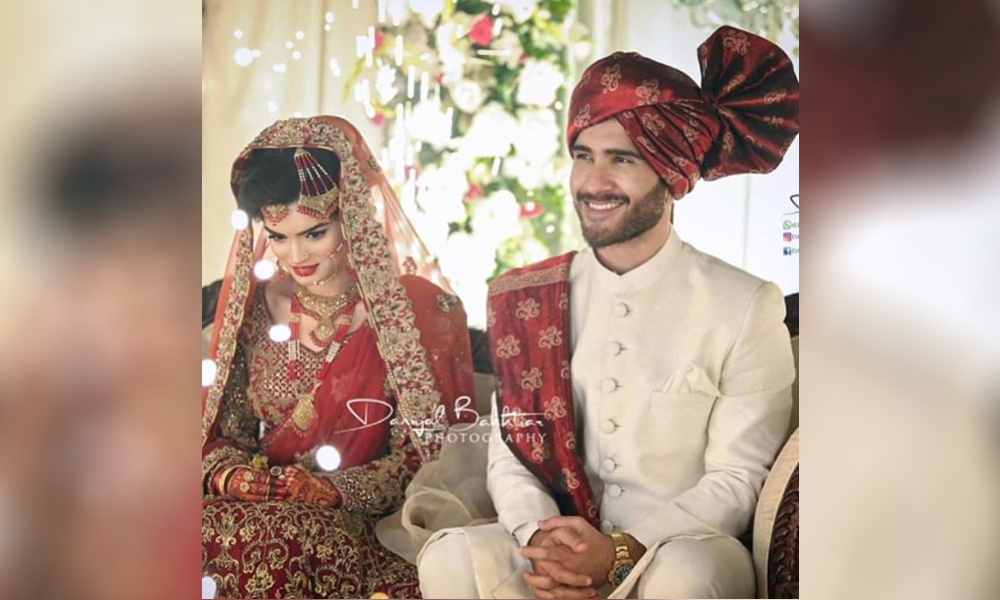 Everybody was in shock because Feroze Khan and his wife Alizey were happy with one another and they have a child together too then what is the reason behind this caption.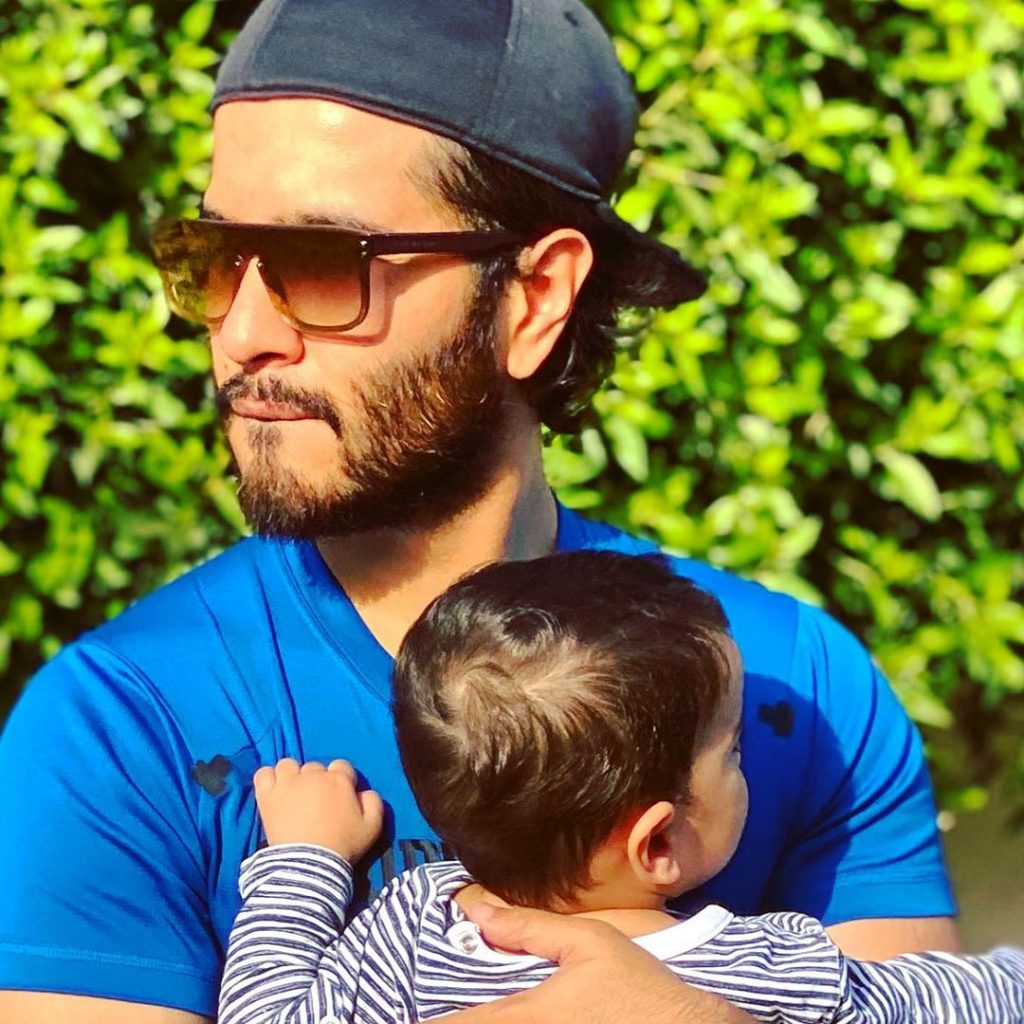 The couple has decided to stay silent on this matter as this news has become a trend on the internet. None of them has given a single statement on it.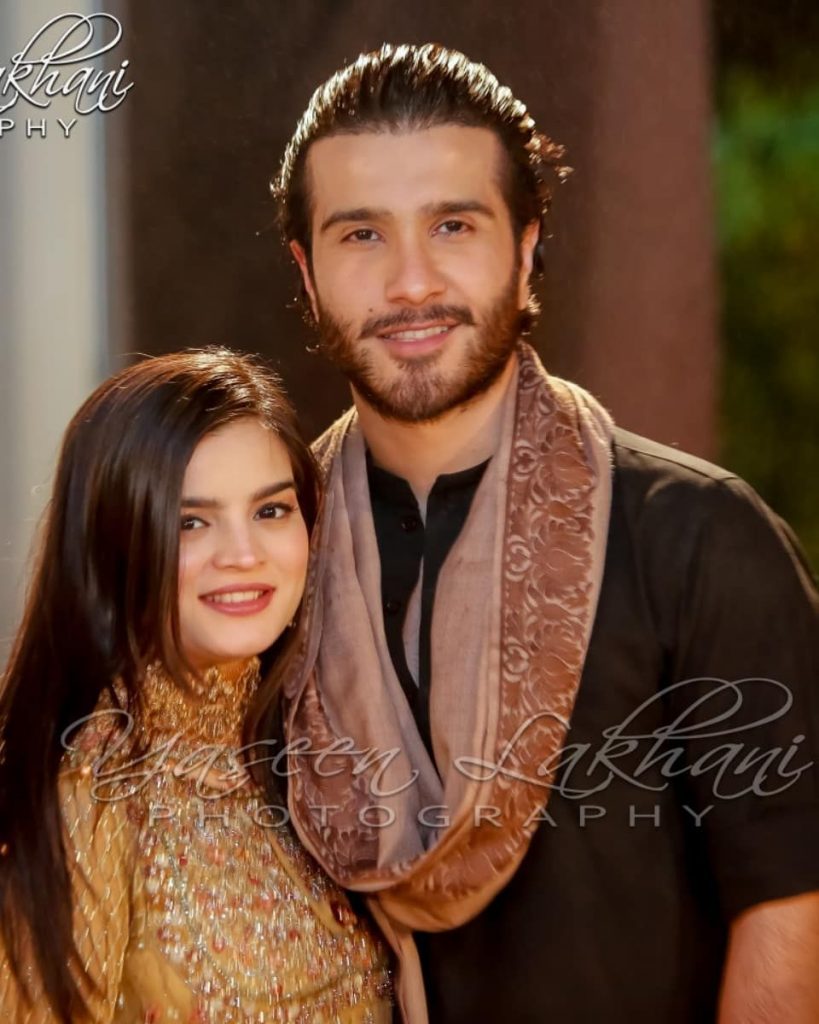 Feroze Khan's Instagram caption: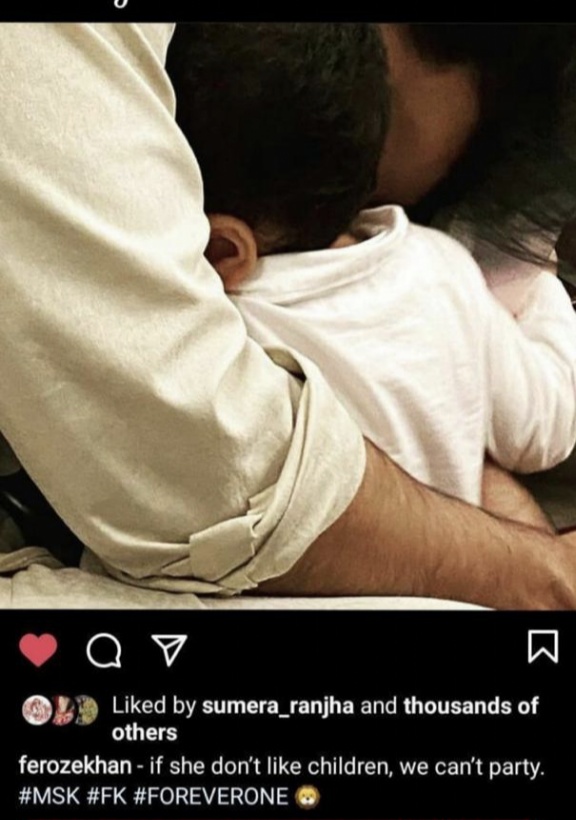 The caption of Feroze Khan Instagram post is this" if she don't like children, we can't party."
Afterward, he changed his caption and upload a post without a caption. The peoples on the internet are thinking that is this just another caption or it was a hint that Feroze and Alizey will live no more together.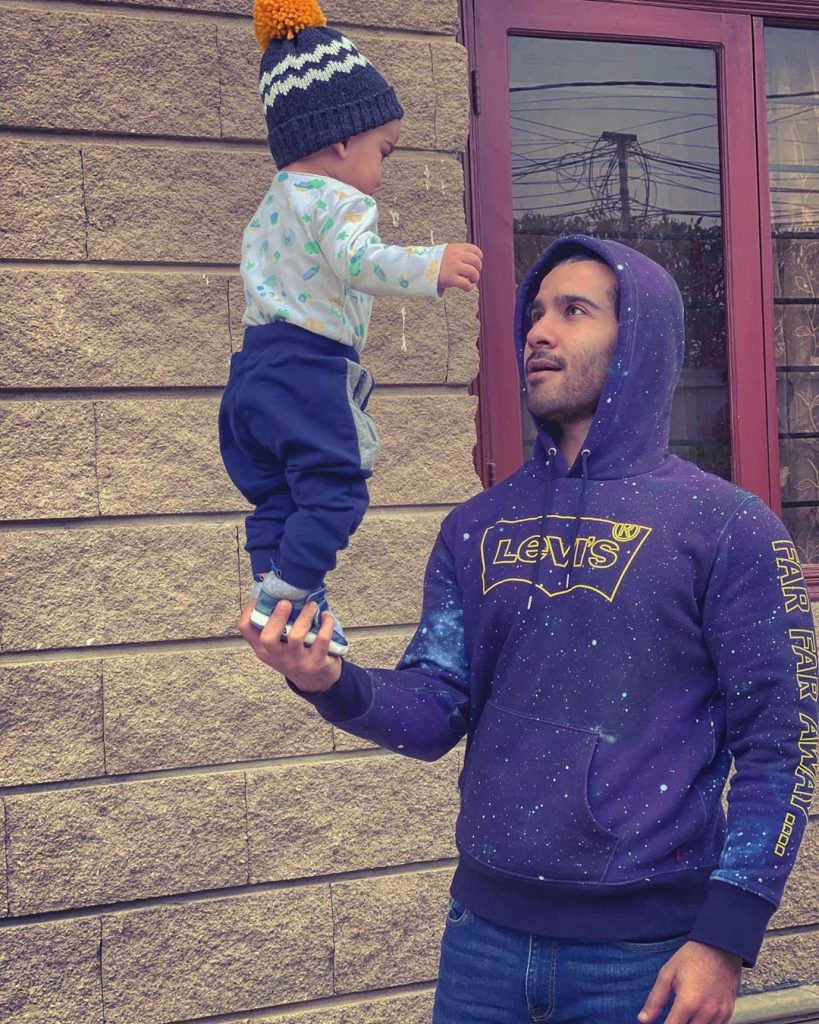 However, no one knows the real reason behind the caption but everyone is sharing their opinions. So, let us known in the comment that how are you taking this matter and share your precious views with us.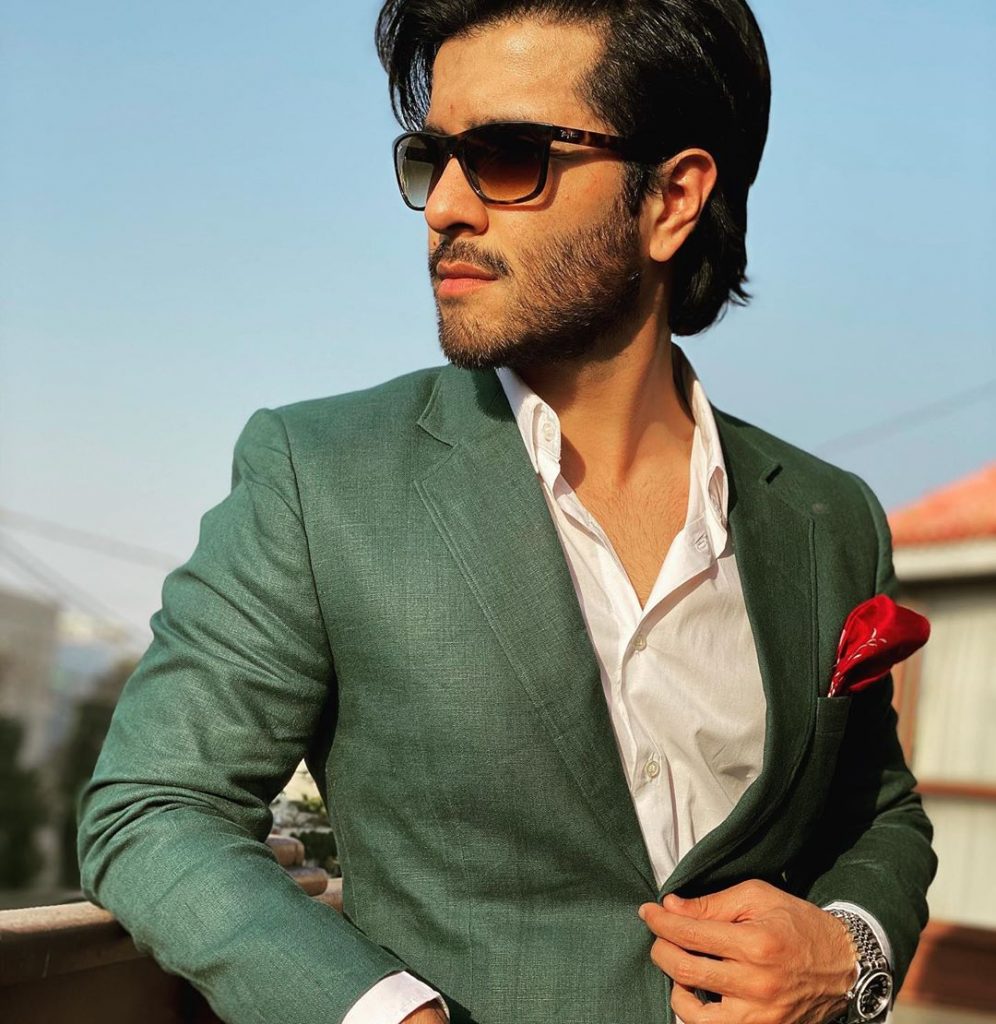 This is what we know about the Feroze Khan's caption, for more updates keep visiting our website.