Pakistani bold actress Iqra Aziz shared a beautiful message from Qur'an Kareem on her Instagram and in return got roasted and criticized for sharing a verse from The Holy book.
Iqra Aziz emphasises that it's significant to memorize Qur'an but it means a lot that how much you act upon the pure teachings of Qur'an.
It isn't about how far you've reached in the Qur'an, but how far the Qur'an has reached to you

Quran
As Pakistani actress shares the message, netizens attacked her and called her hypocrite and vilify her. Some loved her message but most people told her to also follow other Islamic beliefs and quotations from the Qur'an and practice them like modest clothing.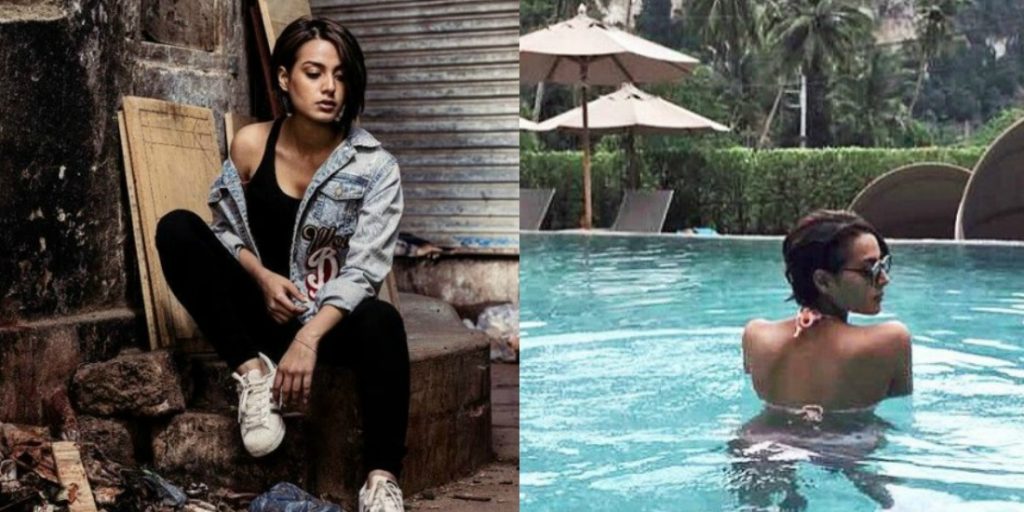 people advise her to also contemplate on her dressing which is not right according to religious morals
READ MORE: 10 PAKISTANI ACTRESSES WITH MODEST CLOTHING
as her acts are not according to Koran so she can't even take any other message from the book?
There are also other people who are happy from the positivity she is sharing.
Other wishing her that May God lead her to right path
Message: As the world is battling with a lot of war within and we are surrounded with negativity, so just let us spread some positivity and stop judging others.
For more updates , stay in touch with FELIZIAA!