The Pakistani heartthrob on-screen couple, Mahira Khan and Fawad khan has again paired up for Up-coming movie "Neelofar"
After Sarmad Khoosat's romantic drama "Humsafar', the first serial they starred together has become one of the super hit Pakistani drama, they also have another film "The legends of Maula Jatt" in the queue not sure when we will get to see its release.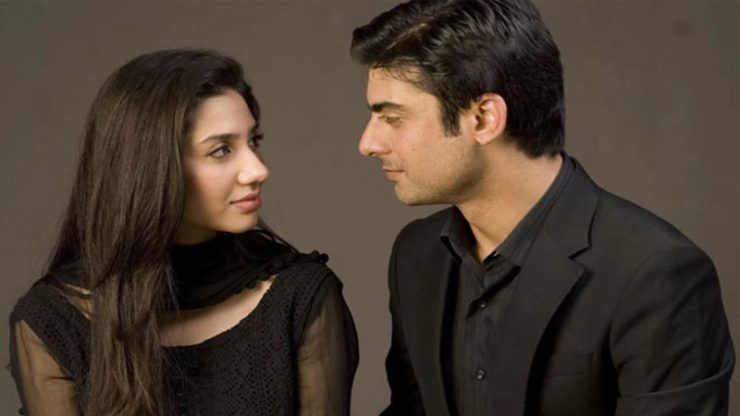 And now the upcoming movie "Neelofar" which was according to sources would hit the cinemas on Eid-ul-Adah, but the cause of lockdown due to deadly Coronavirus everything in the calendar are getting delayed or cancelled.
Read more: HOLLYWOOD MOVIES THAT DELAYED DUE TO CORONA VIRUS OUTBREAK
Neelofar shooting also has halted cause of COVID-19. In an online interview with Samina Peerzada, the host of rewind at home with Samina Peerzada, Mahira khan revealed the Title of the film and said,
 "We were shooting for the film before this entire situation happened. There were only 10 days left for the shooting but now we don't even know when it'll be finished."
Read more: Mahira Khan revealed that SHE IS IN LOVE
"It's different from The Legend of Maula Jatt though; the story is about just these two characters. Both of us are in all the scenes. It was nice coming back older and more matured actors. We hope we still have it!"-Mahir Khan
Mahira Khan is essaying the titular role of Neelofer. The film is entirely shot in Lahore, Pakistan.
The film has Produced by Qasim Mehmood whereas helmed and written by Ammar Rasool, under the supervision of Fawad Khan himself.
Everyone is excited to see the two superstars together again after a long time, even the producer of the film said that the couple has great balance and charm.
For more updates, stay in touch with Feliziaa!