Due to the lockdown cause of deadly COVID-19 pandemic, everyone is stuck in their homes and trying to entertain themselves in many ways to stop stressing. Pakistani celebrities are doing Instagram live for killing time at home and also to interact with their fans.
While everyone is stressing and getting depressed about the horrendous virus prevalence all around the world, members are the one still enjoying or even spreading giggles around. They don't even resist themselves from trolling the celebrities during live.
Comedian Ganji Swag aka Junaid Akram gets trolled for his baldness for more than once.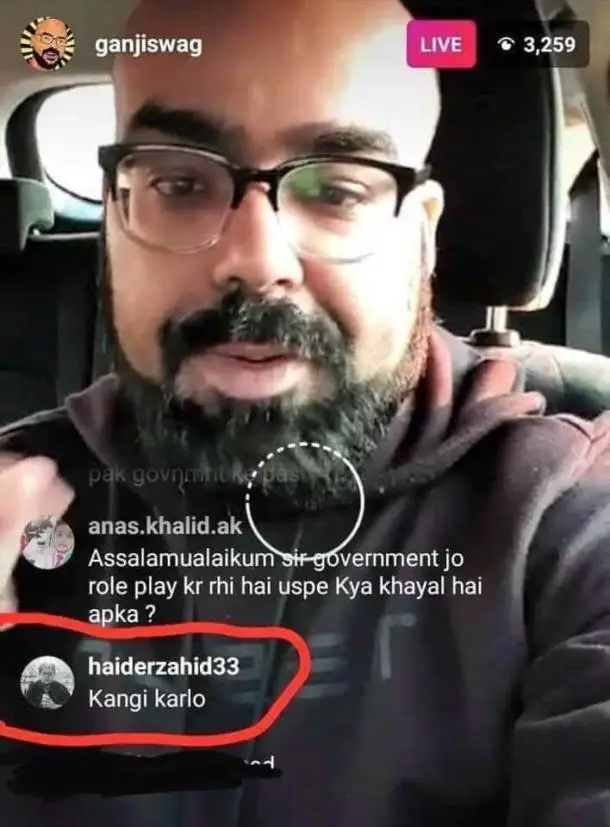 Pakistani celebrities trolled during live Instgram session.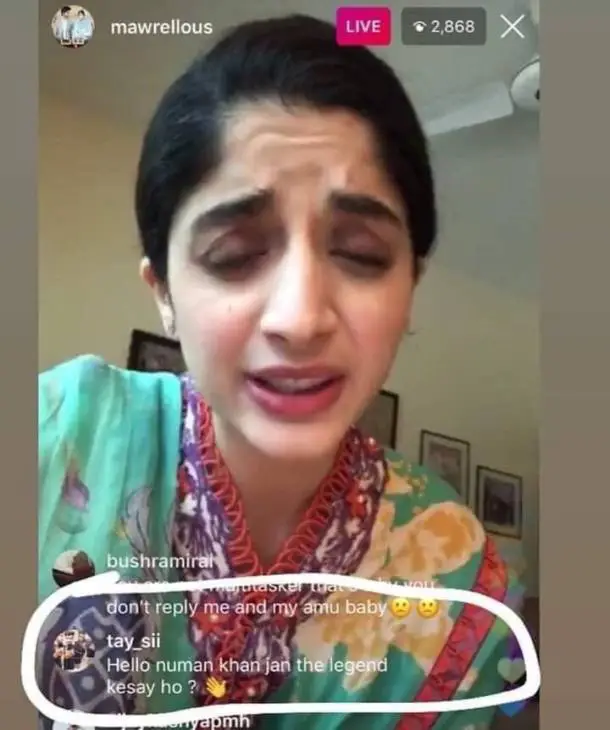 Oops! Hilarious..
Read more: PAKISTANI CRICKETERS PLAYING CRICKET ON VIDEO CALL DURING THE QUARANTINE
The last one is the best.
Due to tension all around the world cause of Coronavirus global pandemic, take some time and laugh over some silly and hilarious things.
#Staysafe #stayhome